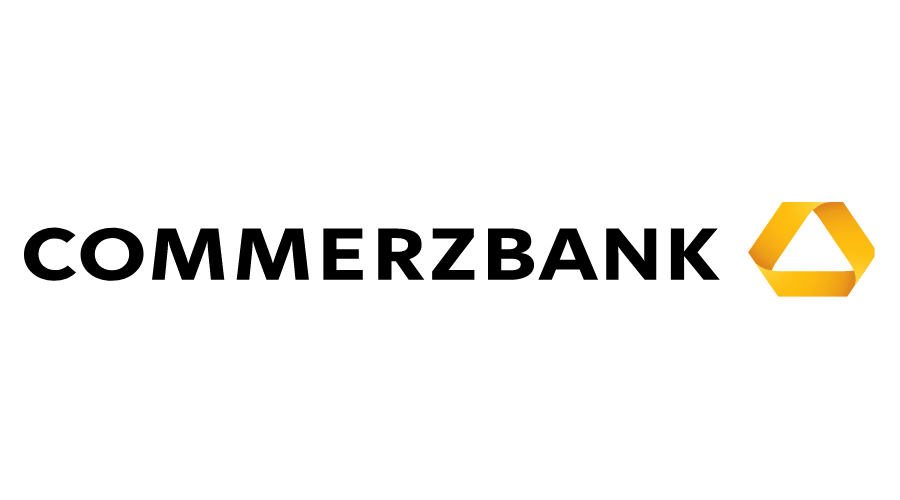 Name of program: Trainee International Digital
Development Programme
Language requirement: English and German (beneficial)
Duration: 12 to 18 months
Summary: As a part of creative and agile project teams, you work independently and take on
responsibilities to advance exciting digitalization projects (e. g. mobile and online
banking, Big Data, Cloud, API, and many more).
Along with our Digital Campus, you will participate in an eight-week long election phase at one of our digital units. These include our DLT Lab, our design and digital agency Neugelb in Berlin, our new IT development hubs in Łódź or Sofia, the comdirect or mBank in Poland. Additionally, you will gain international experience at one of our locations in New York, Singapore or London. The entire programme is laid out over the course of 18 months and will be conducted in both German and English languages.