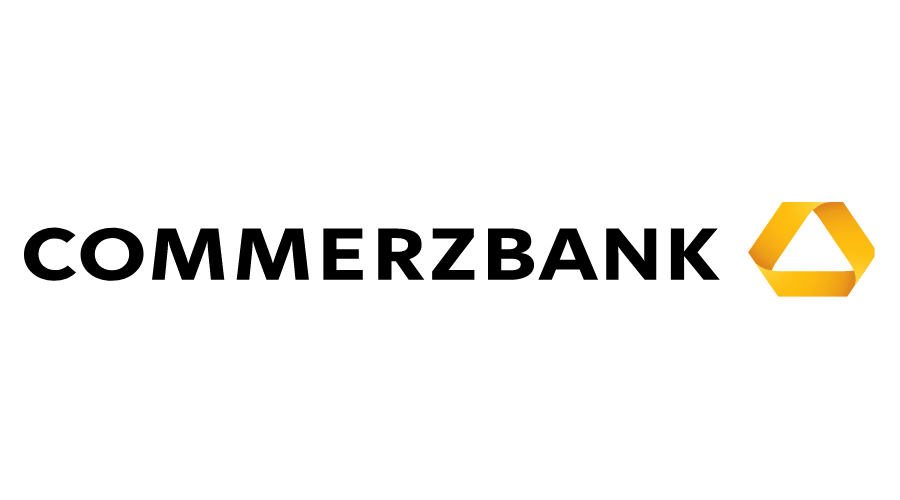 Name of program: The Market Risk Management
Graduate Programme
Language requirement: English and/or German (beneficial)
Duration: 12 to 18 months
Summary: We develop, improve and explain some of the most complex methodologies within
Commerzbank Group. We are close to the financial markets in a fast-moving environment
and are constantly involved in bank-wide projects. Working in Group Market Risk Management offers you plenty of opportunities to take responsibility and to show your potential.
During your 18 month programme, you will gain a thorough understanding across our
market, liquidity, and counterparty risk functions. Depending on your background, you
will be working on topics ranging from developing risk models to risk controlling and
management to supporting projects in this context. Being part of our selected Graduate
Class, you will build your own network within Market Risk and other bank functions
beginning on day one. In your team head and an additional manager-level sponsor you
will find two experienced mentors who will guide you through the whole programme.